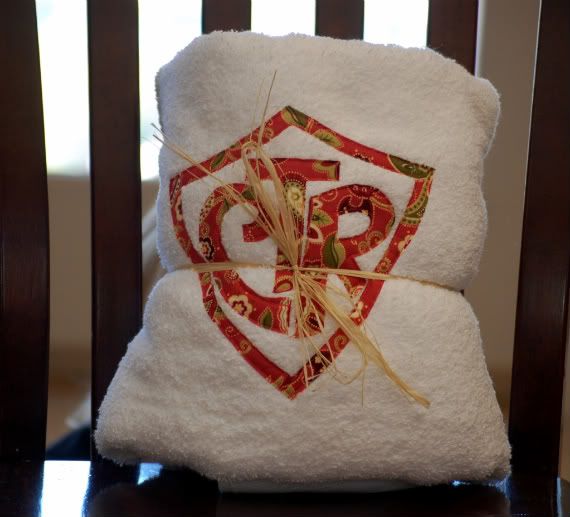 Okay, I know this blog has been so dead lately. I'm slowly getting things back in order to get posting again.
I wanted to post this though. In our church I was just called to be the teacher for the CTR 7 class. That means that all the kiddos in my class are the ones that will be baptized when they turn 8. So, I wanted to find something special to make for them. A long time ago I saw this tutorial on one of my favorite blogs,
Made With Love and Glue
and put it in the back of my brain (and also bookmarked it on the computer) as a fun thing to do as a gift for someone. Anyways, I made it for a girl getting baptized tomorrow.
It was such a fast easy project and pretty much the same thing as
these
but Rachel has a great tutorial
here
, and there is also a really cute poem that goes along with it, of course not pictured here. Here is the one Rachel did on her blog...
Such a fun gift to give!