Sydney helped me draw a winner today. At first she drew this number from the bucket. Sorry it's blurry...
but #7 was a comment from my sarcastic husband. In case you're wondering why his photo ID is the Hoff, here's why. I think he secretly wishes he was the Hoff. Ha!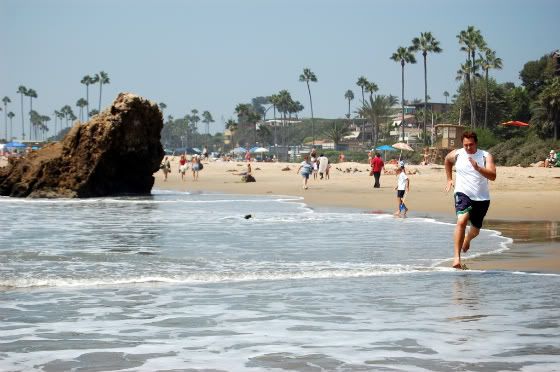 Sorry honey, you're not allowed to win. You can share our bucket with the kids.
So Sydney drew another number and she drew Buscando la Luz.
I just happen to know this cool girl and I'm excited to give it to her!! Woo Hoo!
Thanks everyone for the nice comments, you all made my day.
I'll be posting another idea soon. It's my absolute favorite, most meaningful, funnest gift to give.